About Endaoment
The Philanthropic Institution of the Future
Our on-chain infrastructure and web-based philanthropic services make a faster, more transparent giving experience.
Mission
We manage and encourage the charitable giving of digital assets.
Our platform is powered entirely by smart contracts, a new kind of digital agreement facilitated on the Ethereum blockchain. Together with our easy-to-use donation and grantmaking web application, we're building a new kind of community foundation, with values and functionality aligned for crypto.
Values
Inclusion
We elevate diverse voices. We are most impactful when our organization and our work include people from varied backgrounds, opinions, and perspectives. We are stronger together.
Engagement
We create systems that encourage philanthropy as well as heightened involvement between grant recipients and donors. We have the most power when we work closely with one another.
Respect
We listen deeply and treat each other with kindness. We ask for and seek to understand the ideas of those both within and outside of our community.
Throughput
We focus on moving donated dollars from donors to nonprofit organizations with minimal fees and overhead. We aim to align our organizational incentives with those of the DAF holders, allowing us to focus closely on impact.
Collaboration
We learn from and with our partners to achieve meaningful impact.
Participation
We achieve our strongest impact when we work together to determine best practices surrounding governance and oversight.
Leadership
Board of Directors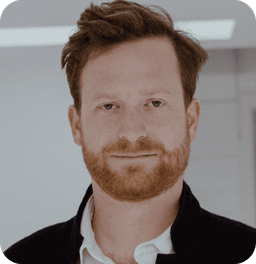 Robbie Heeger
President & CEO
---
Founded Endaoment in 2019. Experienced consumer technology operator & builder.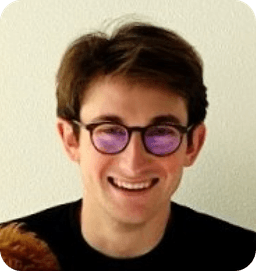 Carter Wilkinson
Treasurer & Secretary
---
Startup veteran and operational expert focused on entity architecture and legal compliance.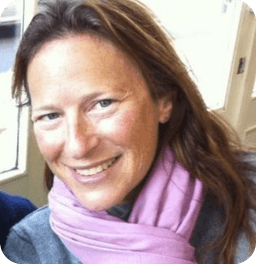 Ruth Bender
Director
---
Philanthropy and donor-advised fund expert with two decades of domain specialization.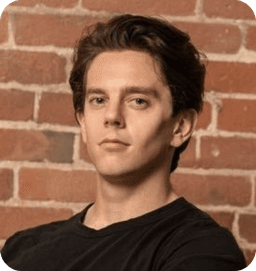 Vance Spencer
Director
---
GP & Founder of Framework Ventures providing value and insight into global crypto adoption.
Technology
---
Software custom-built by innovators in on-chain compliance.
Endaoment.Tech, the software development firm responsible for making the Endaoment Protocol, builds compliant grantmaking tools for on-chain institutions. The Endaoment application and on-chain contracts were built from the ground up with decentralized software, services and design practices in mind. Using the combined efforts of Endaoment.Org and Endaoment.Tech, we're bringing composable, compliant and tax-efficient grantmaking to market.
Work With Us
Don't see your position or want to volunteer?
Get in Touch